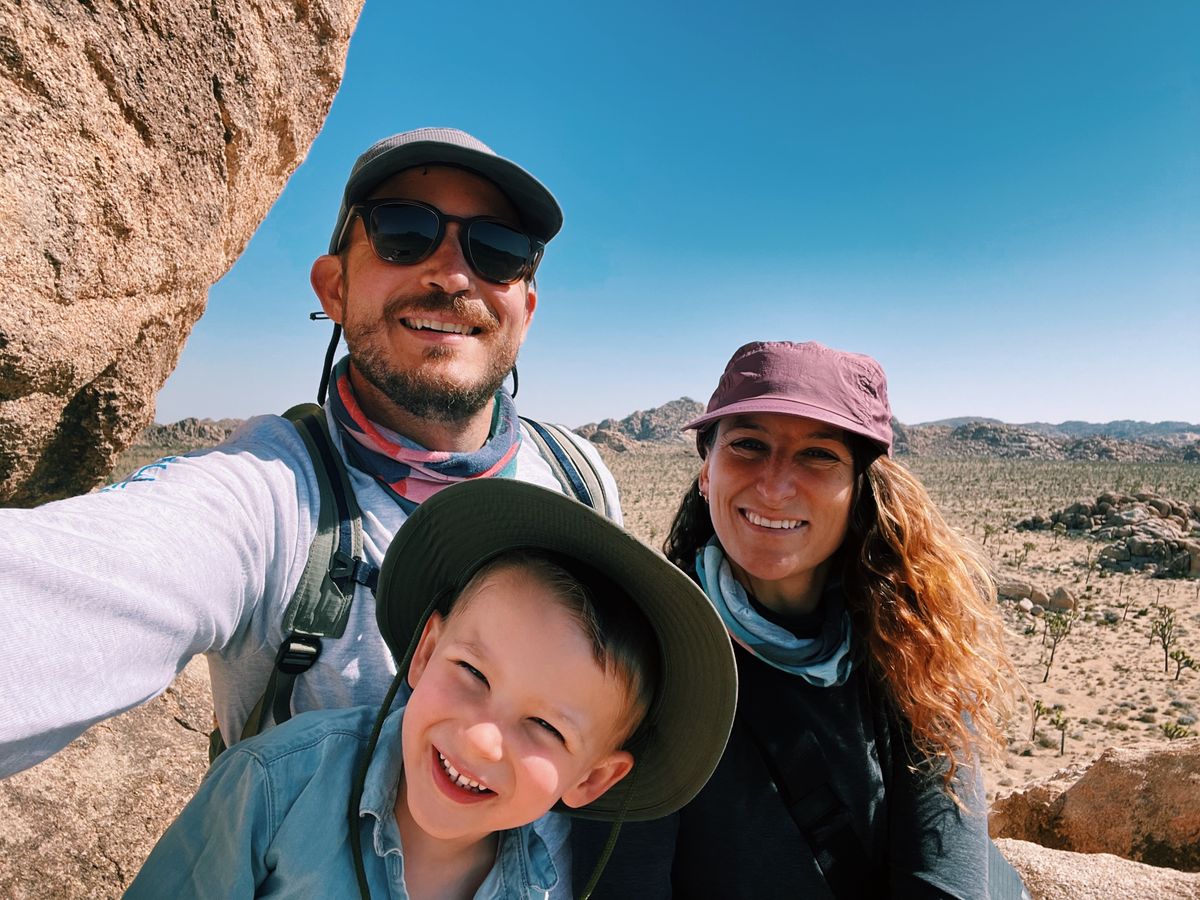 ABOUT
Garrett Rowland specializes in interiors and architectural photography. He splits his time between New York and California (with frequent stopovers in ATL, CHI, DAL, WAS, HOU, MIA, VA, SEA, DCA, POR...).
Since he was young, Garrett's itchy trigger finger has pointed towards a career in photography. He left his hometown of Sonoma, CA to attend Pratt Institute in New York, and bounced to Queens before starting a family back in Brooklyn. Last year, he and his family set out to make new tracks in San Francisco- never fully saying goodbye to any past home.
Garrett's photography spans from residential, office and hospitality to product and lifestyle. His work has been featured in a range of publications including Interior Design magazine, Architectural Digest, Contract, Dwell, Metropolis, New York Times, New York Post, gb&d and Homes... and a cameo appearance as "Photographer" on HGTV's Selling New York.
When not shooting, he can be found on a mountain, a set of wheels, or running alongside his dog, Posey.